First Pictures of our New USB-DMX Interface
October 3rd, 2010
We've been waiting for the new cases for the new USB-DMX interface since July now. They arrived on a container ship from China and we picked them up from the docks. It was our first experience of using container transit and it has been an eye-opener. 
The cases look fantastic. They're custom-built for the board, and finished in black anodised aluminium, our supplier in China has done an amazing job of them.
They're shipping now. Turnaround will be just over a week at the moment while we bed in the build process. 
Three quarter view: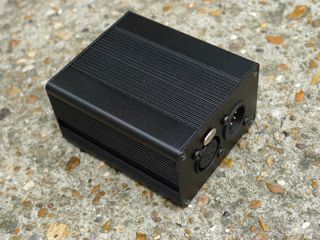 The DMX I/O, we are going to be shipping with a 3 pin option as well as the standard 5 pin.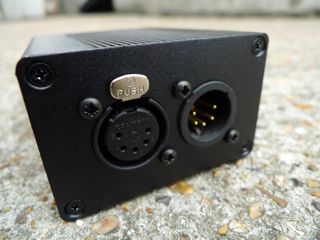 The USB end with the status LEDs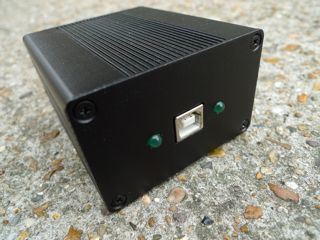 Great finish on the extrusion: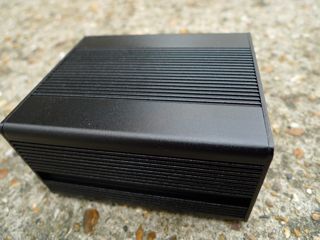 The serial plate. We ship with optional LRF (Little Rubber Feet) technology if your set-up is compatible with it.